SALA POLIVALENT NAUS CAN BURES -ANGLÈS (GIRONA)
SALA POLIVALENT NAUS CAN BURES -ANGLÈS (GIRONA)
MULTIPURPOSE HALL NAUS CAN BURES -ANGLÈS (GIRONA)
Tribune: Motorized and transportable
Capacity:134 plazas
TP designed, manufactured and installed a motorised GATEL210 telescopic tribune with a manual folding armchair. Tribune 6.5 meters long by 12 heights, fully moveable and with the possibility to move throughout the room depending on the location of the storage room. Includes emergency lighting system.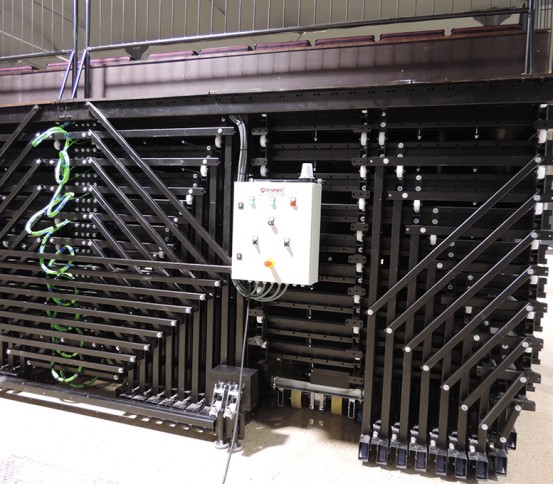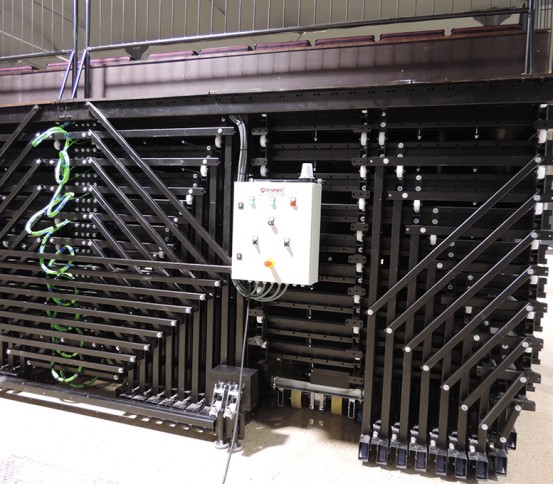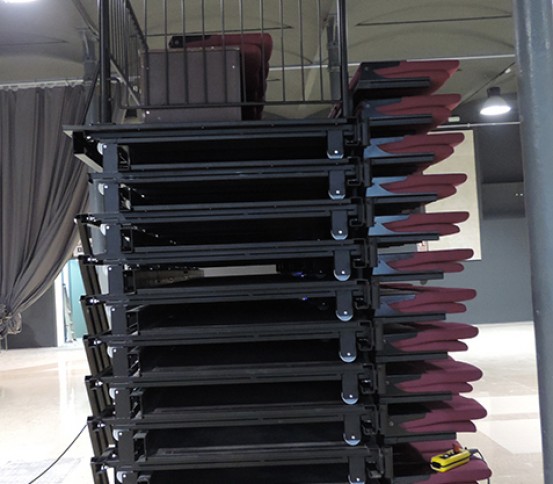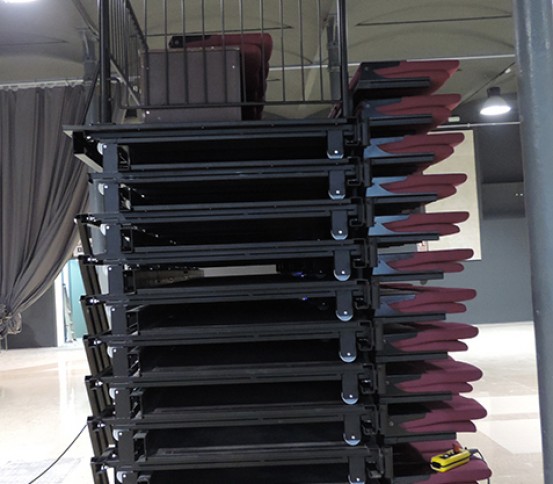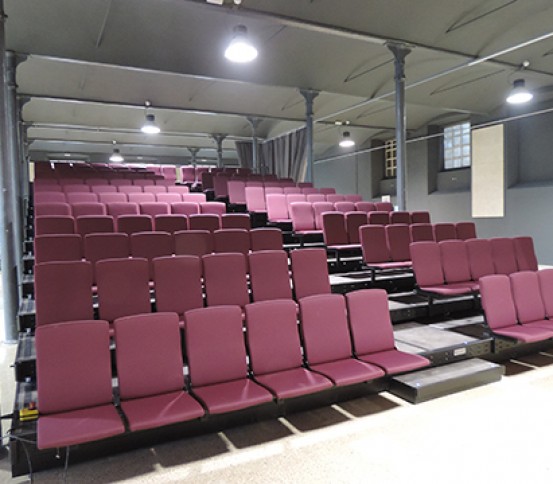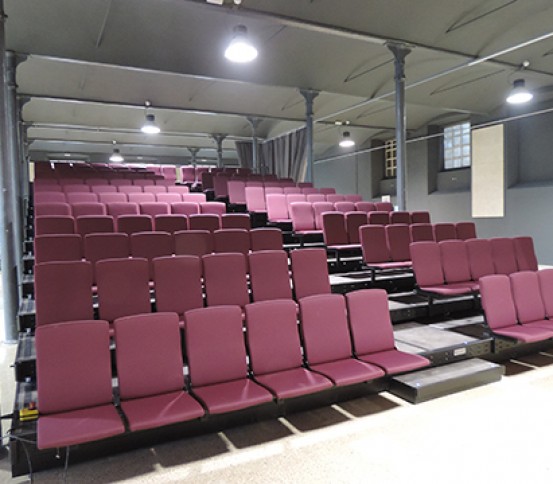 Collaborate with us
Are you interested in distributing our products? We look for people and / or companies interested in distribution and marketing. If interested write us and we will contact you.