Exterior protection net
TP Exterior protection net with 6 meters heigh above the ground, with mast tube diameter 100 in galvanized steel, separated by 5-6 meters with upper spacer tube 50x2 galvanized.
The mesh network is 100xx100x3.5mm in nylon, with the possibility of different mesh bushiness.
With metal anchors embedded in pavement.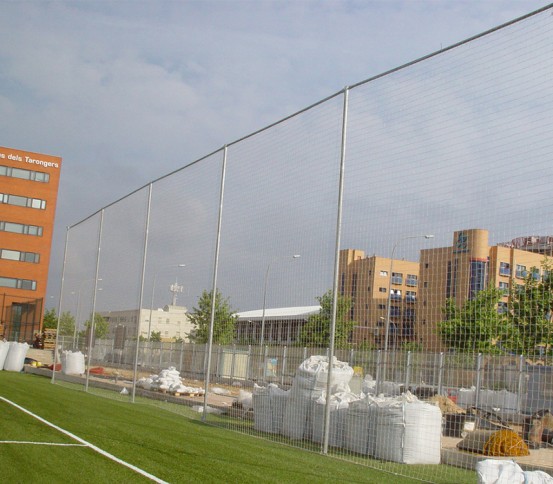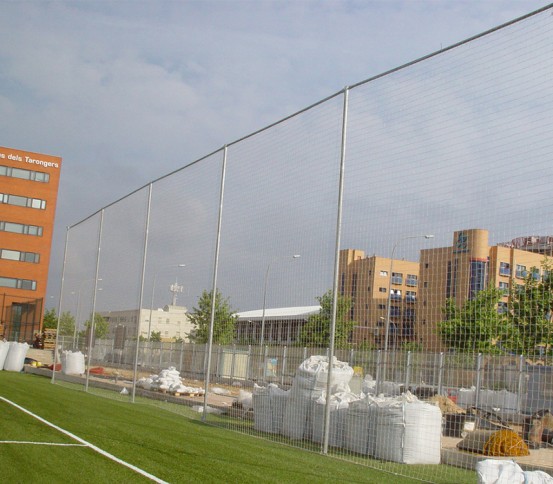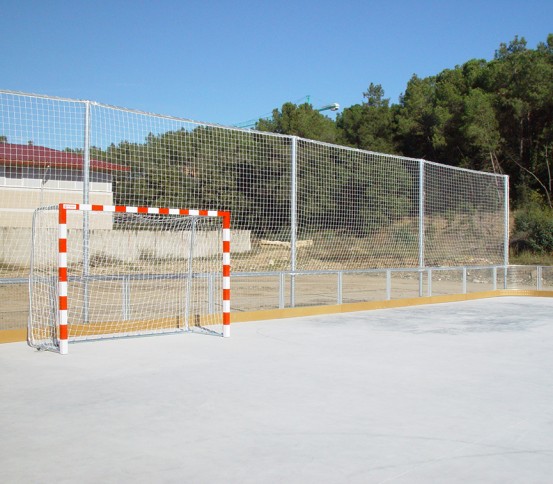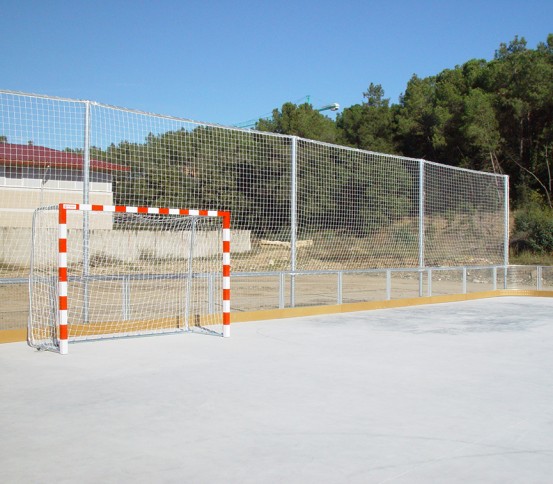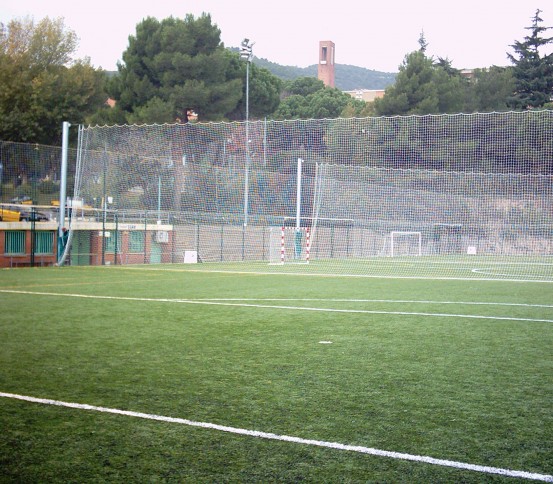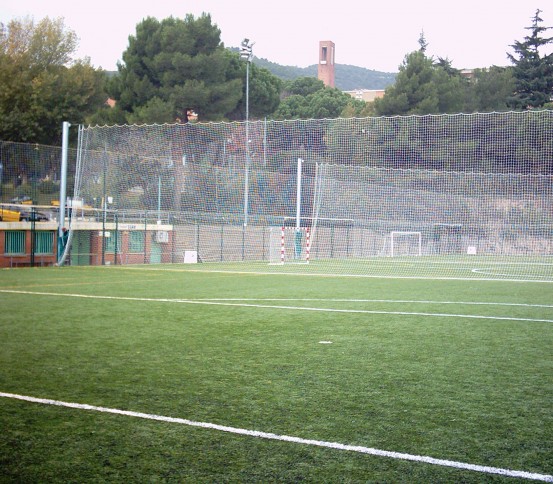 Download company certificates
Products that might interest you