Connor Sport
TP Sports is the official distributors of Connor Sports floooring in Spain. Connor sports has lead the indutry for its innovative solution in sport surfacin
It specialises in maple hardwood courts, vinyl and poured urethane sports flooring and vulcanized rubber track surfaces and recycled rubber sports flooring, Since 1872, Connor Sports professional engineers have lead the industry in new product design and development, setting the standard for innovative solutions in sports surfacing.
Connor Sports is the official basketball court of the NCAA® Final Four™ and the FIBA Basketball World Cup. Our partnerships also include the National Basketball Association (NBA); Federation of International Basketball Associations (FIBA); Federation of International Volleyball (FIVB); International Badminton Federation (IBF); Federation of International Football Associations (FIFA); World Squash Federation (WSF); International Handball Federation (IHF).
Keeping athletes healthy, safe, and as free from injury as possible is a direct result of the design and performance of the sub-floor system, specifically the Force Reduction, Vertical Deflection, and Area Deflection of the surface. These are specific performance characteristics that are individually and independently tested.
All Connor Sports products are manufactured with the goal of minimizing the environmental impact at every state of the product's life. Because of this, we have completed "cradle to grave" analysis on harvesting, manufacturing, installation, and maintenance and product removal.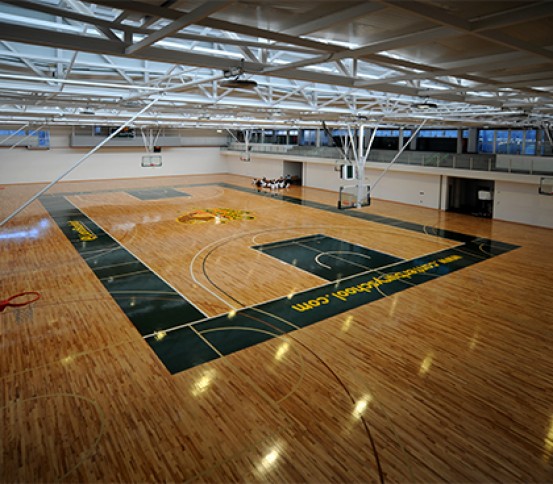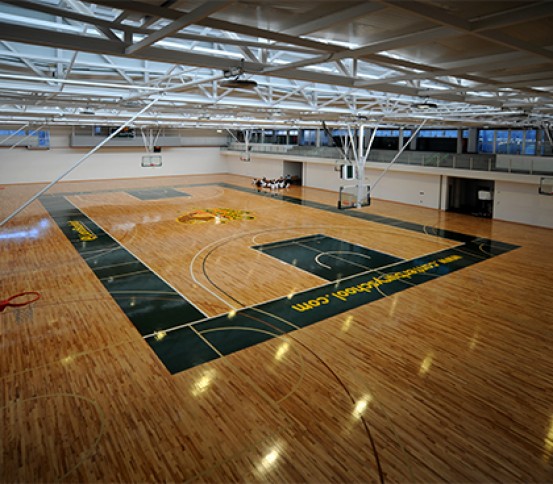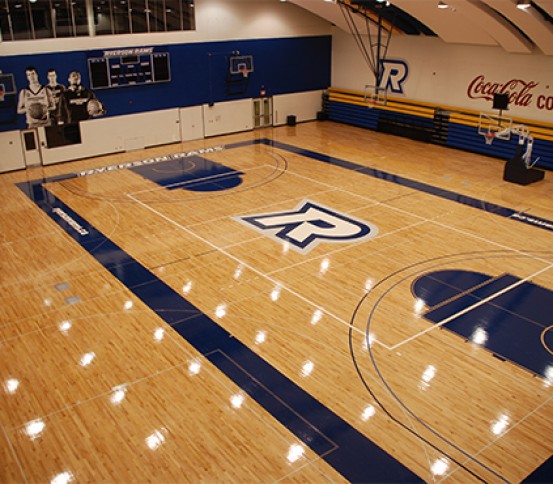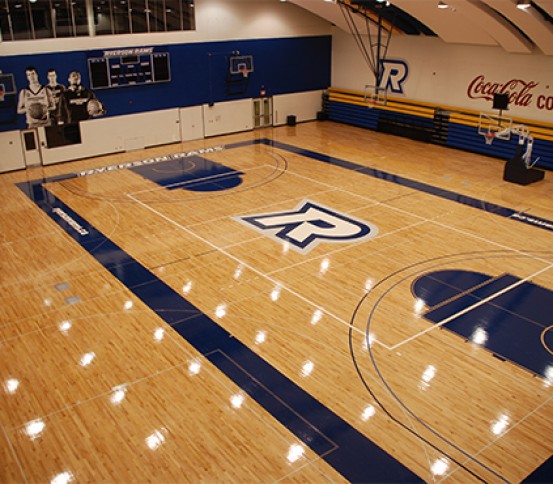 Download company certificates
Products that might interest you