Badminton-posts
Badminton TP metal poles, 1.55meters heigh. All of our articles are designed and manufactured according to the current regulations UNE EN1509.
FLOOR FIXED BADMINTON POSTS: Floor fixed badminton posts made of metal with a solid base and with a counter-weight included. Floor plugs andd net not included.
PORTABLE BADMINTON POSTS: Portable metal posts, with polyethylene wheels. The structure has a "L "shape with a counter-weight included. Anchors and nets are not included.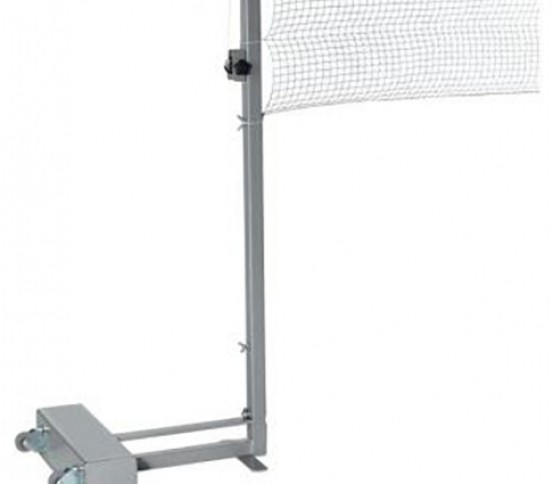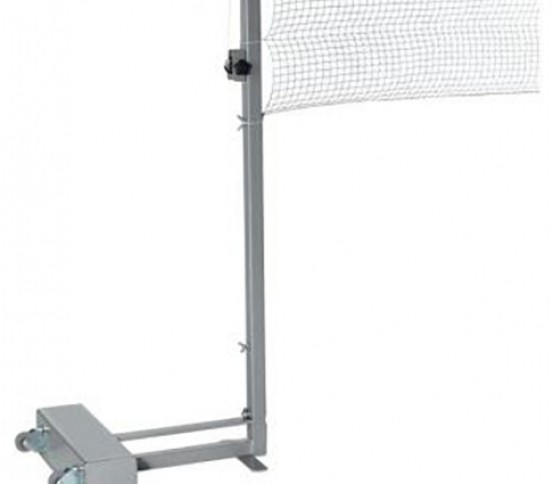 Download company certificates
Products that might interest you