Fixed Volleyball posts
Steel TP floor fixed volleyball posts manufactured according to UNE EN 12710:2004 with metal anchor plate for fixing it to the pavement.
Built in:
- Iron round profile Ø 90 mm. ​​
- Aluminium extruded profile oval tube 120x100 mm.
With with telescopic height adjustment easily adjustable to men's (2.43m), women's (2.24m) and junior (2.13m) heights.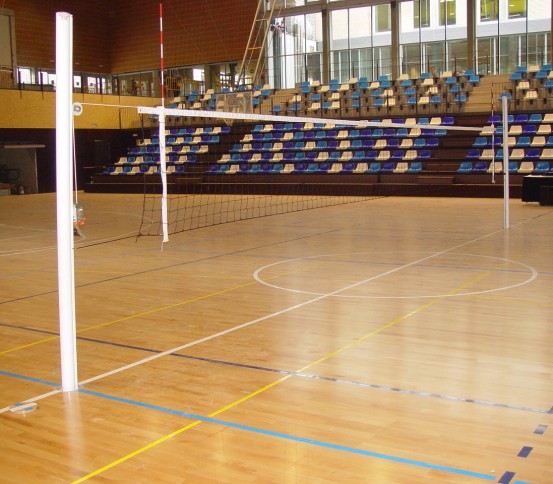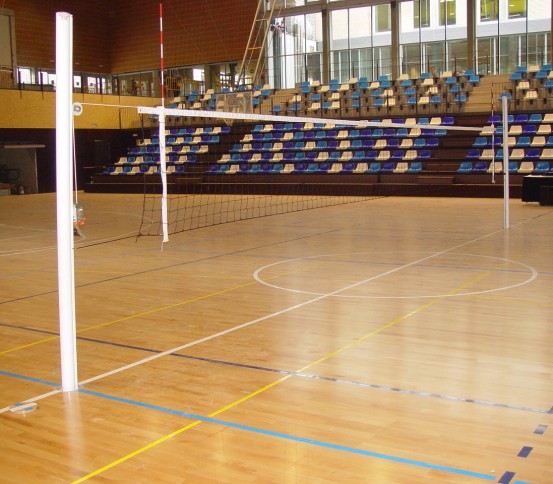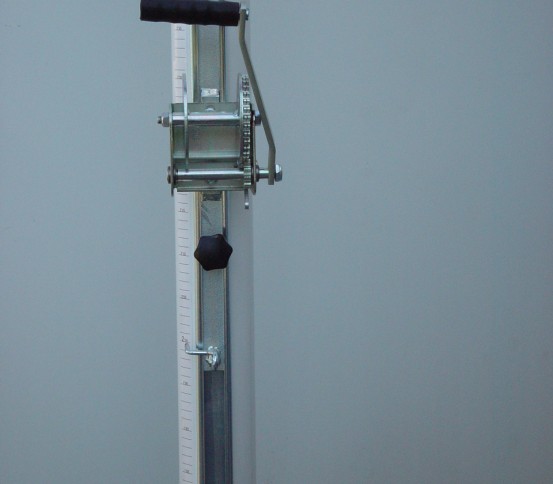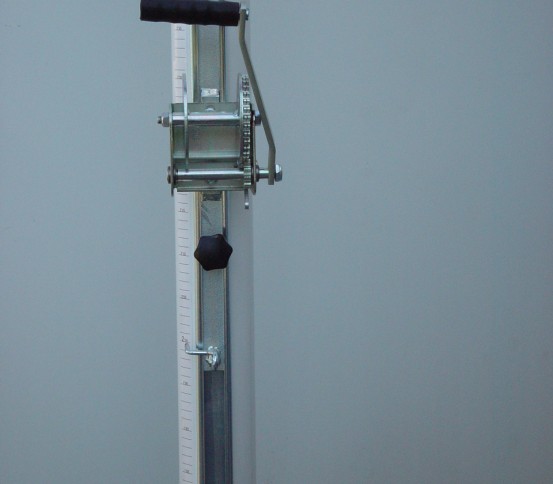 Download company certificates
Products that might interest you