Handballs-Indoor Football fixed goals
HANDBALLS-INDOOR FOOTBALL FIXED GOALS
TP SPORT fixed Goal set for the handball and indoor football practice with regulatory measures 3x2 meters and produced as per norm UNE EN749:2004. They are made for attaching directly to the pavement.
Our competition goals are available in two different frames:
made of steel profile 80x80mm.
made of aluminium profile 80x80mm.
With square rear fixings to attach the net and wich make it self stable. The frame and the vertical posts are joined through reinforced screwed squares which provides rigidity and robustness. Supplied with hooks made of high-density polypropylene, anti-injury and rounded. The hooks are placed so the net does not come out.
The frame and the posts are painted in red and white.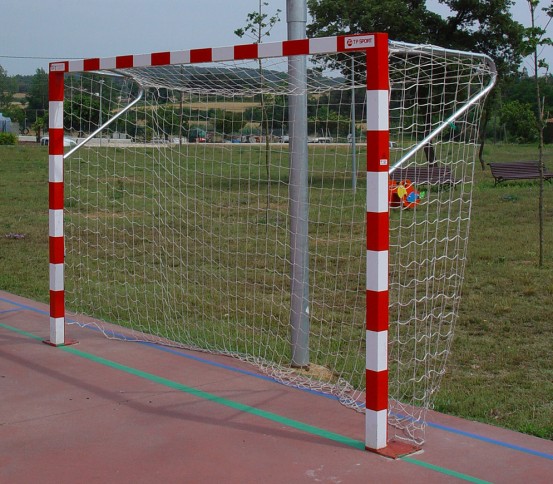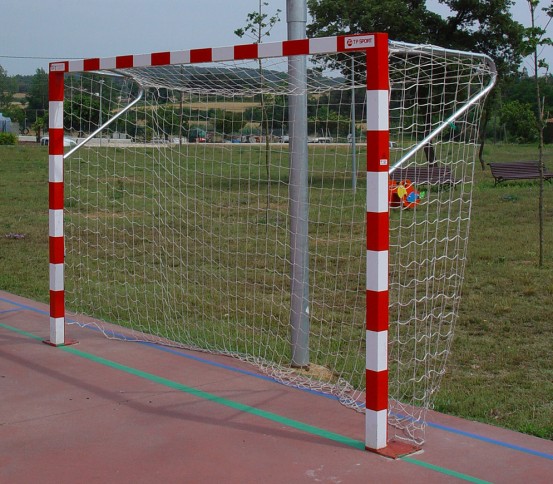 Download company certificates
Products that might interest you