TELESCOPIC TRIBUNE ODEON – ODENSE MUSIC HOUSE (DENMARK)
TELESCOPIC TRIBUNE ODEON – ODENSE MUSIC HOUSE (DENMARK)
ODEON - ODENSE MUSIC HOUSE (DENMARK)
The purpose of this concert hall is to host the symphony orchestra mainly, but also it is used for different events and conferences.
MODEL REF-GATEL220 MOTORISED AND CURVED
A module of telescopic tribune of 22 meters length by 12 rows completely automated, achieving a capacity of 420 seats. This tribune is characterised by its curved form, and it is an added value to the Project, as the tribune reaches the same radius as the architecture of the room.
We highlight the high finish quality, such as the front panel in plywood and the floor, which includes linoleum floor of maximum performance.
TP Sport has also manufactured and installed a series of mobile platforms with built-in armchairs with a special locking system, which allows a maximum capacity in the room.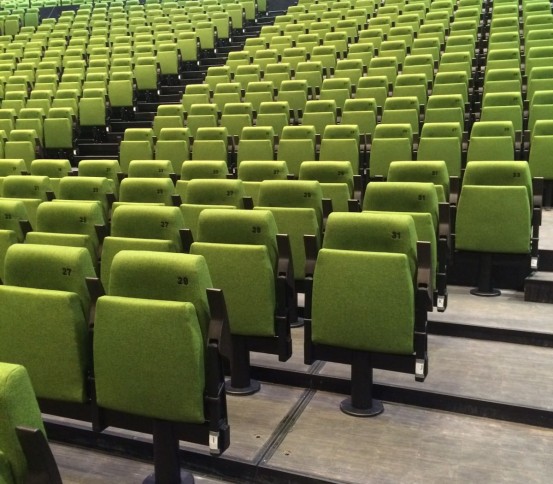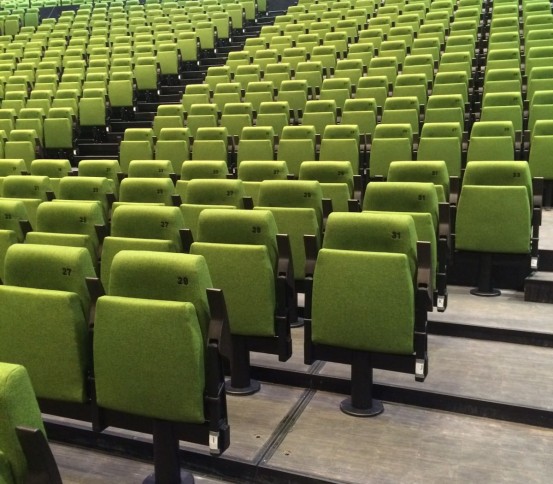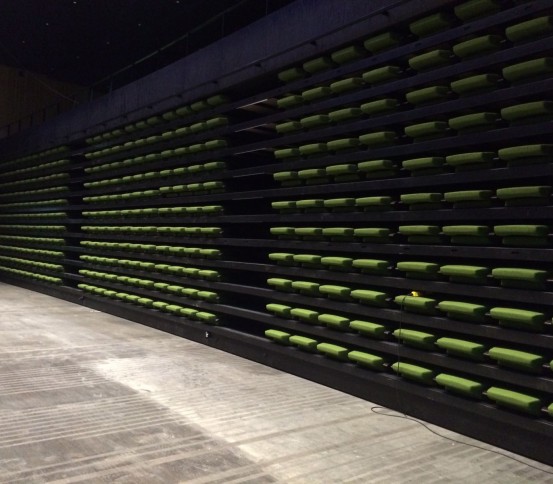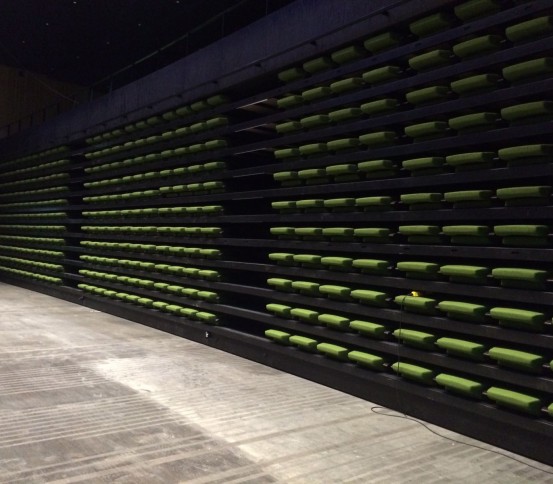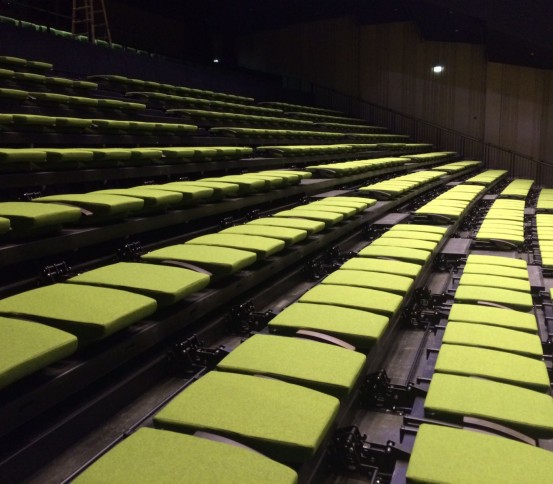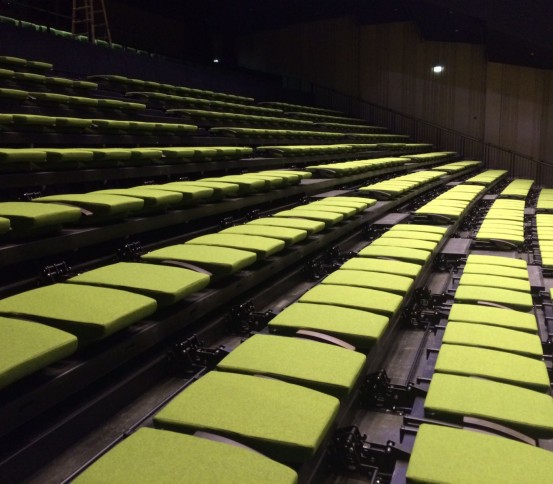 Collaborate with us
Are you interested in distributing our products? We look for people and / or companies interested in distribution and marketing. If interested write us and we will contact you.