FOOTBALL FIELD LA FEIXA LLARGA - AJUNTAMENT D'HOSPITALET DE LLOBREGAT
FOOTBALL FIELD LA FEIXA LLARGA - AJUNTAMENT D'HOSPITALET DE LLOBREGAT
Manufacture and installation of 2 modules reference GADES 130 of 9 meters long by 5 heights with seats type Elegance model with backrest.
Special tribunes for exterior with hot galvanized structure by immersion bath.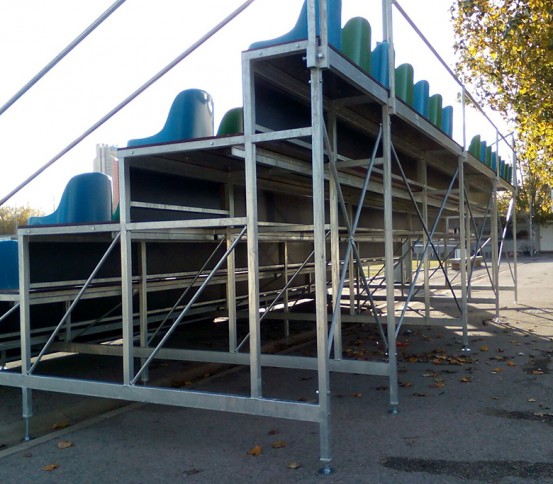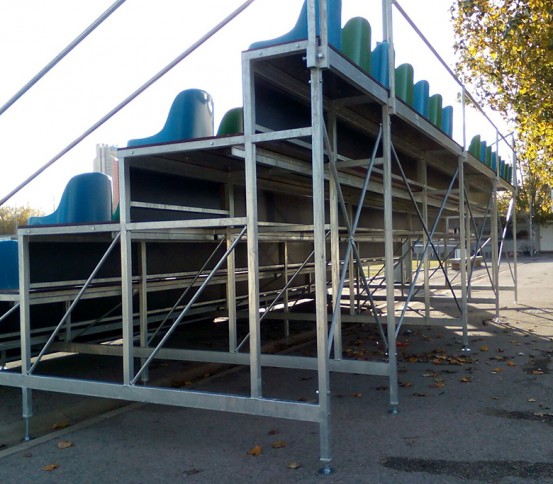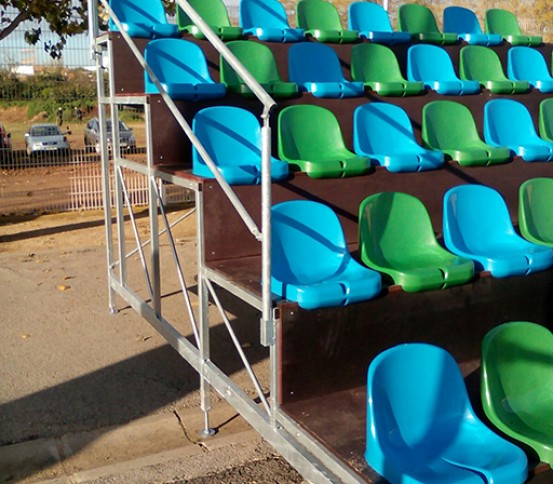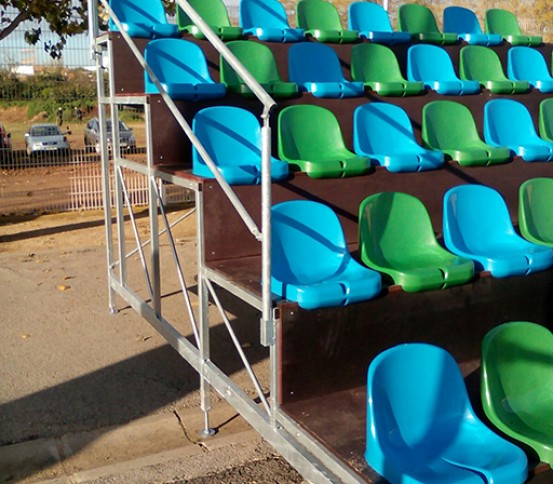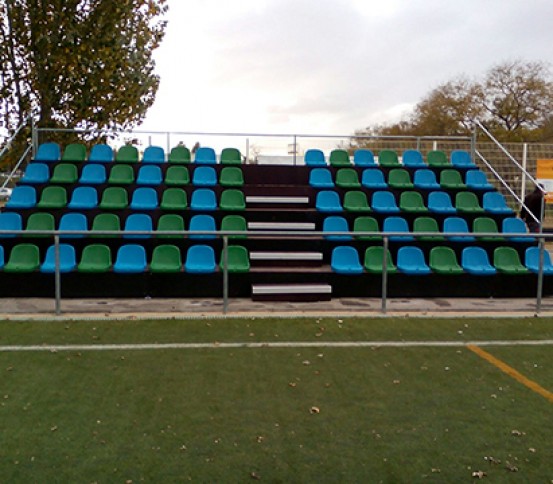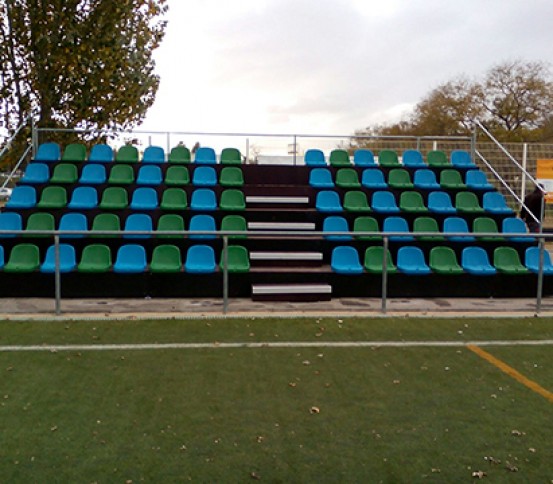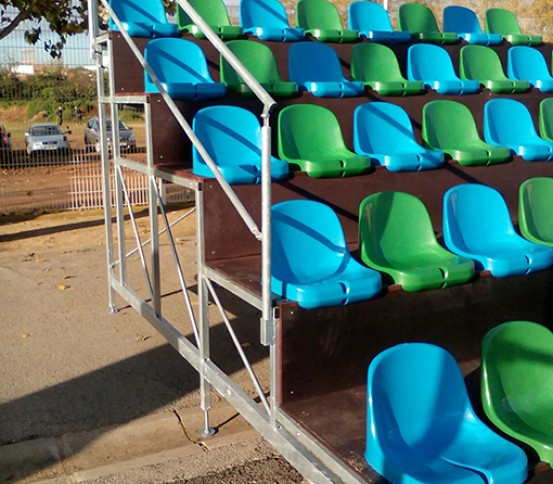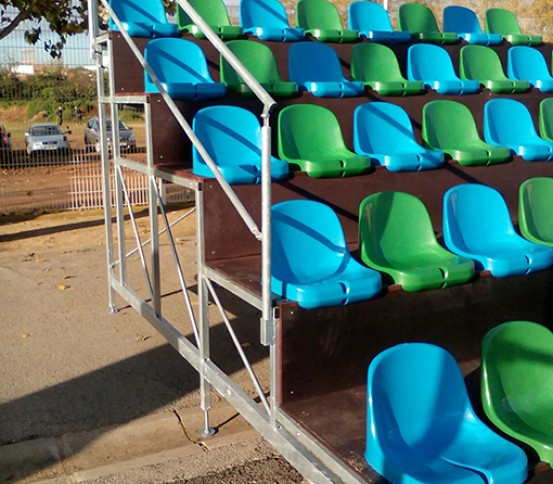 Collaborate with us
Are you interested in distributing our products? We look for people and / or companies interested in distribution and marketing. If interested write us and we will contact you.