SALA CONVENT ELS CAPUTXINS, FIGUERAS
SALA CONVENT ELS CAPUTXINS, FIGUERAS
Figueras City has completed the transformation of the old convent els Caputxins , in an auditorium with a retractable tribune for 112 seats of capacity with automatic folding seats and 69 fixed armchairs in the amphitheatre.
The platforms are finish in linoleum, providing a high quality finish.
This transformation will allow the facility be a functional space where several shows and events will be carried out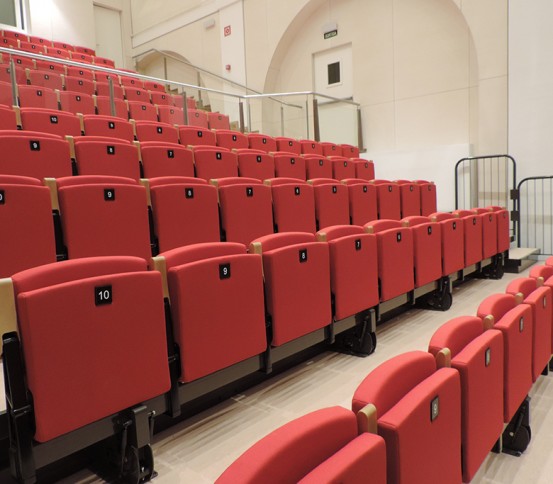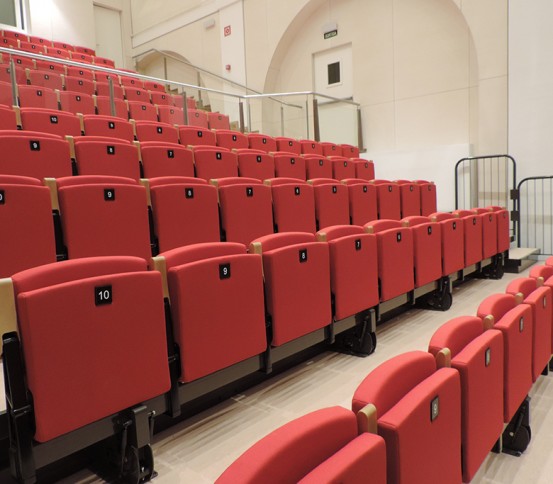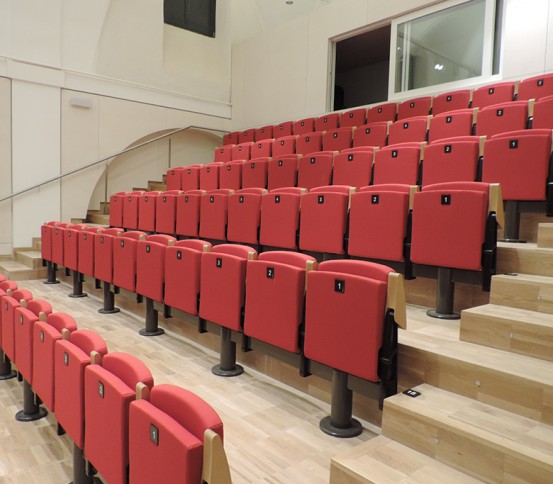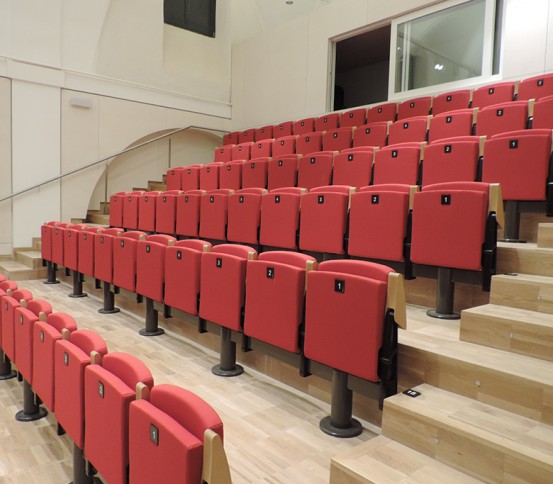 Collaborate with us
Are you interested in distributing our products? We look for people and / or companies interested in distribution and marketing. If interested write us and we will contact you.