CULTURAL CENTRE GRAN AUDITORI MUNICIPAL DE L'EDIFICI MONTÀGORA
CULTURAL CENTRE GRAN AUDITORI MUNICIPAL DE L'EDIFICI MONTÀGORA
This Retractable grandstand is located near Barcelona in a cultural centre.
Consists of a module of telescopic tribune with 14.2 meters length per 19 fully automated rows, achieving a capacity of 422 seats. This tribune is one of the highest bleachers manufactured by TP Sport, as the row number 19 lines up to 6 meters. At the same time, this construction stands out for the high level of the finishing such as the front closing made of DM lacquered wood and the floor with fireproof carpet.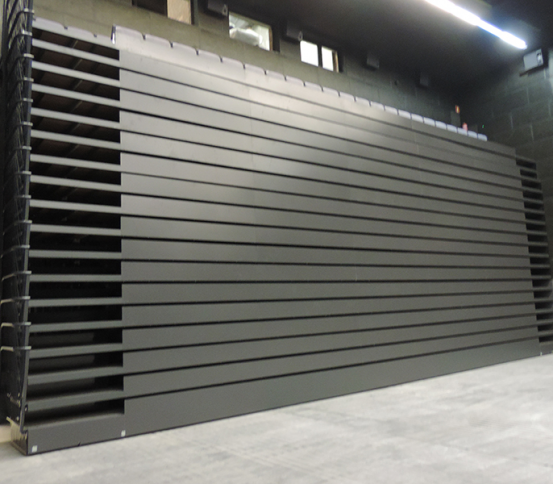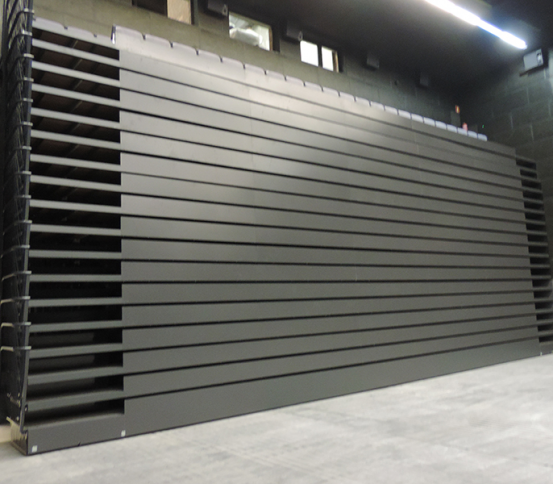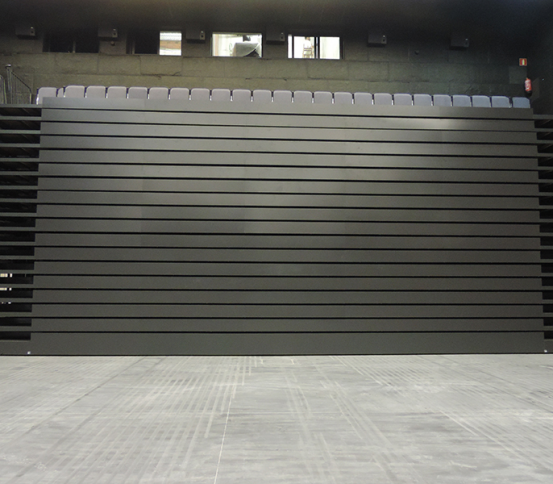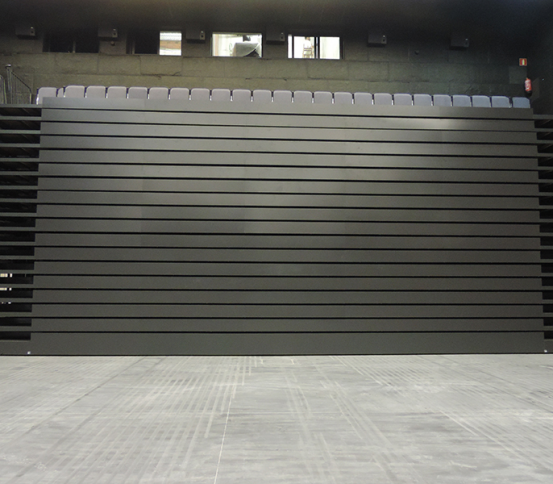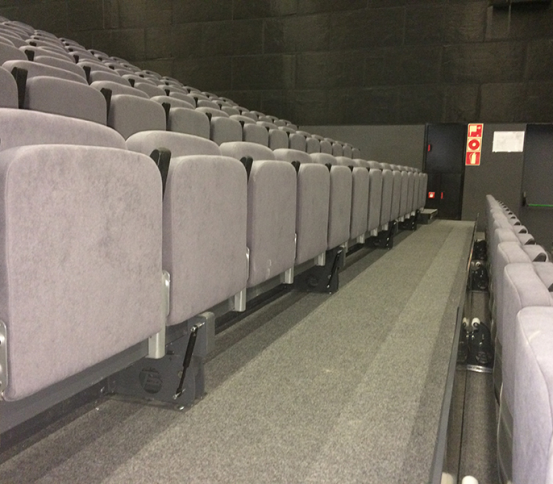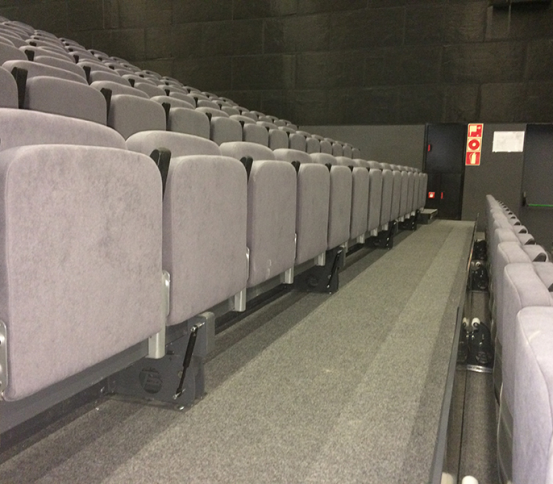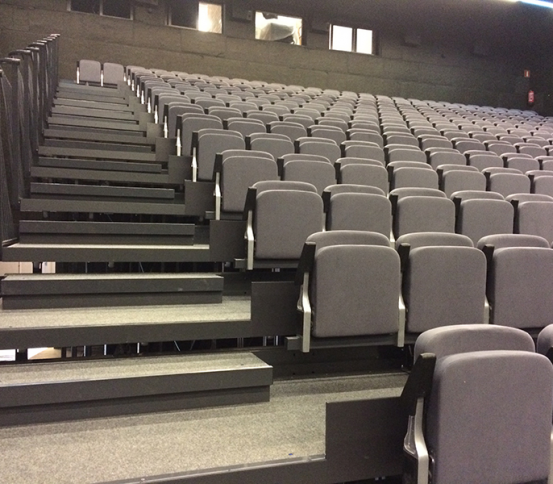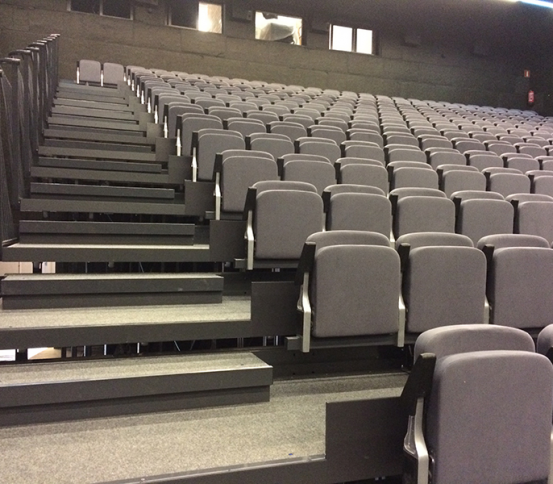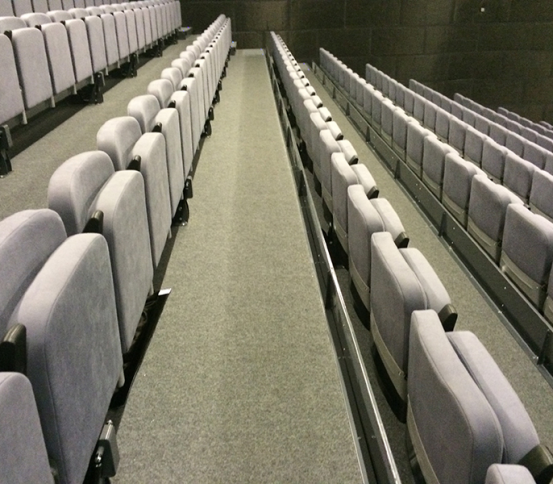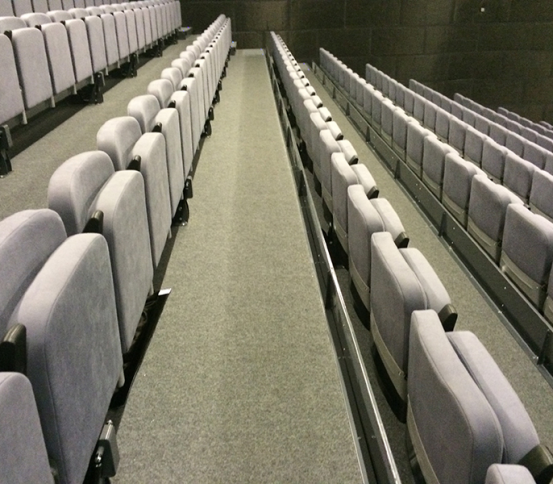 Collaborate with us
Are you interested in distributing our products? We look for people and / or companies interested in distribution and marketing. If interested write us and we will contact you.