Side fold wall baskeball goal
SIDE FOLD WALL BASKEBALL GOAL #BAPAR015
TP SPORT wall foldable basket goal with manual folding and fixed for the game position through mechanical locking. Rims, basketball hoop and net at choice of the customer. The back structure is anchored to the main structure and adjustable through thread levellers, which supports all the tensions and movements made during the game practising.
Constructed as per norm UNE EN 1270:2006 type 3 classes A-B-C-D-E, in structural steel tube with the horizontal structure to support the rim with back suspenders attached to the main structure and which can be levelled through thread levellers. They support the tensions and movements done during the game.
These basketball goals can be folded in both sides, depending on the characteristics of the fields and are tailor made as a result of the different measures between the wall and the play field.
| | |
| --- | --- |
| Backboard material | Methacrylate |
| Thickness | 20mm |
| Rim | Flexible |
| Metallic frame | |
| Net | Nylon |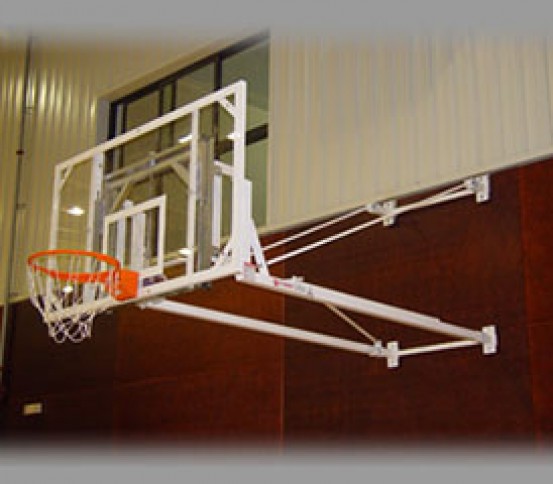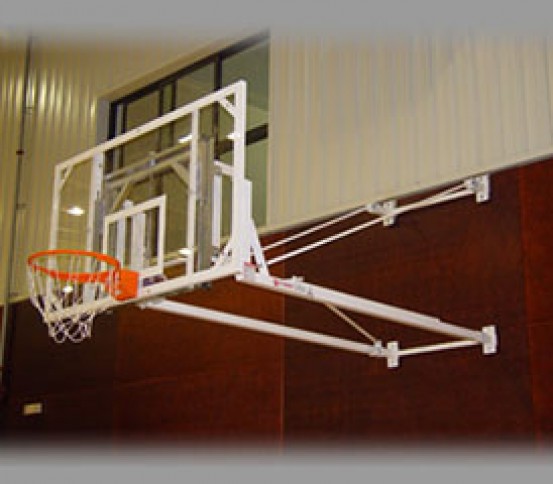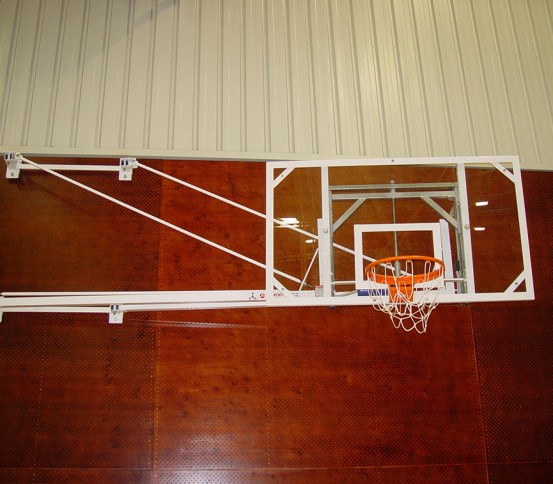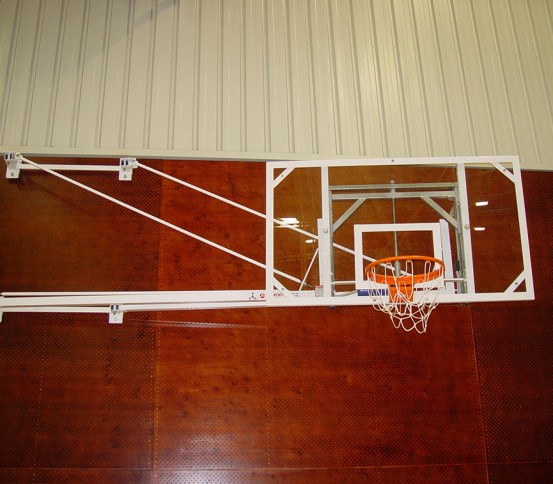 Images may not exactly match the displayed reference
Download company certificates