Mono bloc seat, with 350 mm back height, 430mm wide and 475 deep.
MONO BLOC SEAT, WITH 350 MM BACK HEIGHT, 430MM WIDE AND 475 DEEP. #B-92 SG
At TP Sports we offer a wide range of polypropylene seats with or without backrest, with different anchor systems, foldable... All our seats comply with the following specifications:
TECHNICAL CHARACTERISTICS
Light Resistance Additive anti UV DIN 54003
Complies with UEFA and FIFA regulation.
100% Recyclable, HD High-quality Polypropylene.
Fire behavior classification M1 UNE 23727.
Bending strength according to standard DIN 53455
CHARPY impact resistance according to norm: :DIN 53453
Hardness according to norm ISO868 :( 65 Shore D).
Traction resistance according to norm: UNE EN ISO 527 parte 1,2 y 3 (20N/mm)
Elongation at break: (VN50mm/min) 600%.
DIN 54003 (1-8) results 8 (excellent) in photometric scale additives for raw materials compliance with: resolution 4/11/1982 Spanish Ministry of Health resolution AP (89) from the European Congress Spanish norm: UNE 93-011-83/ part III European norm EN 71, part 3 legislative act from 24/04/1997, nº11/1997, chapter V, article 13, which established the maximum concentration of Lead, Cadmium, Mercury and Hexavalent Chromium directive 94/62/CE of the European department and the European Council 20/12/1994.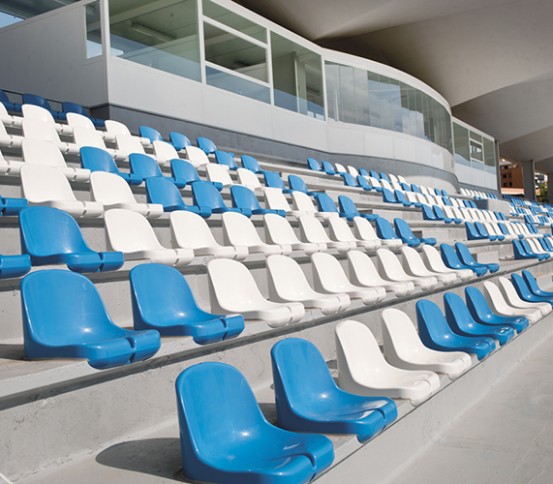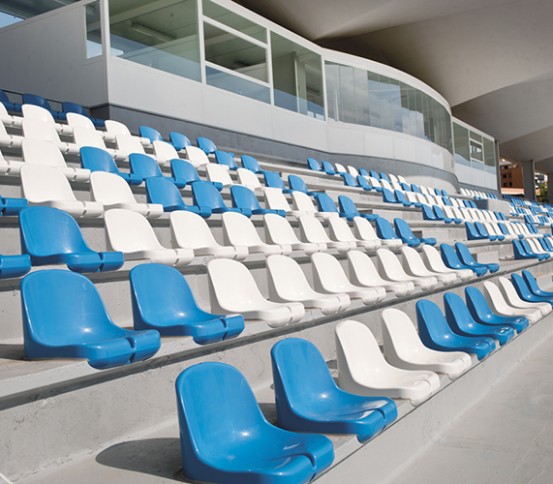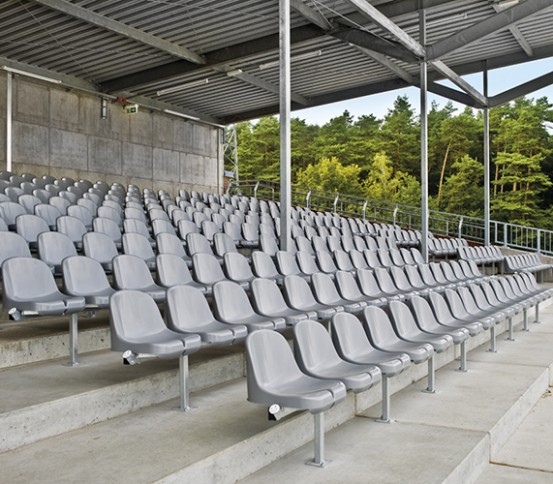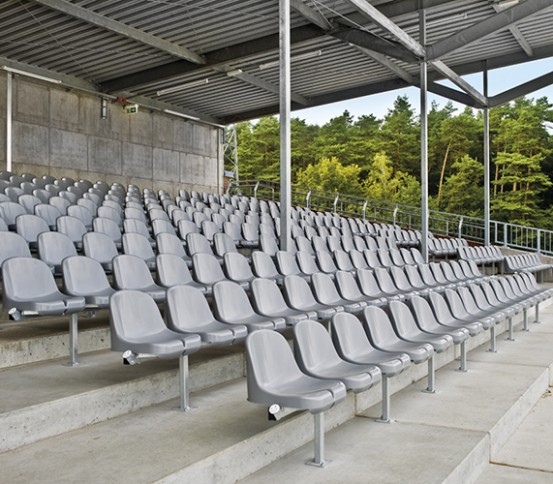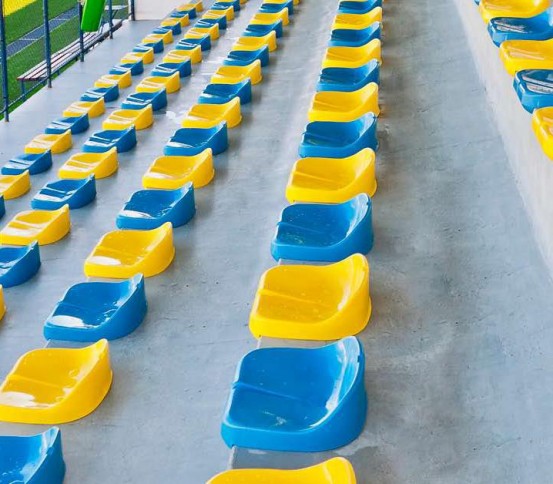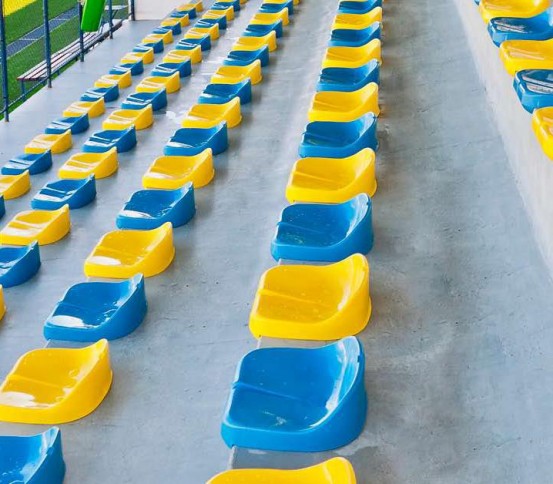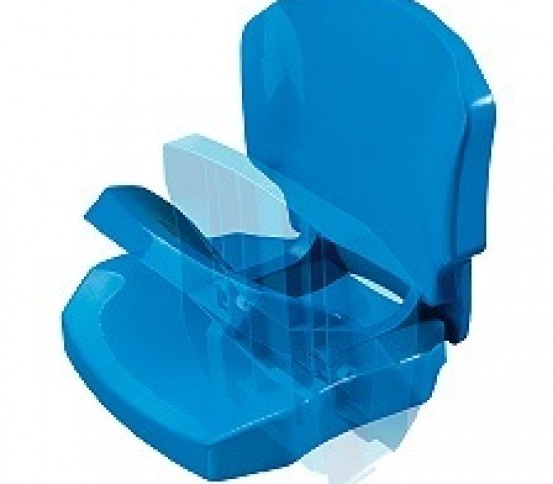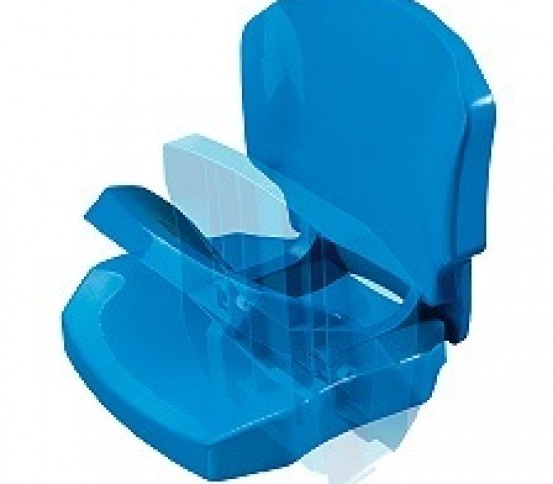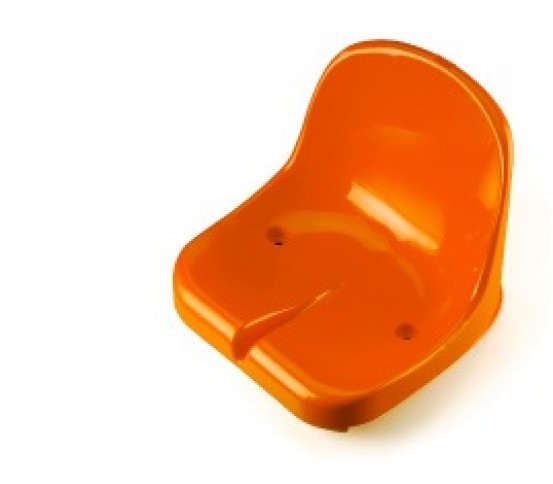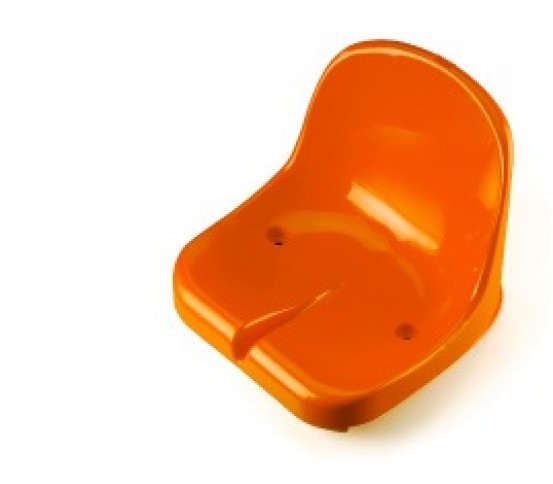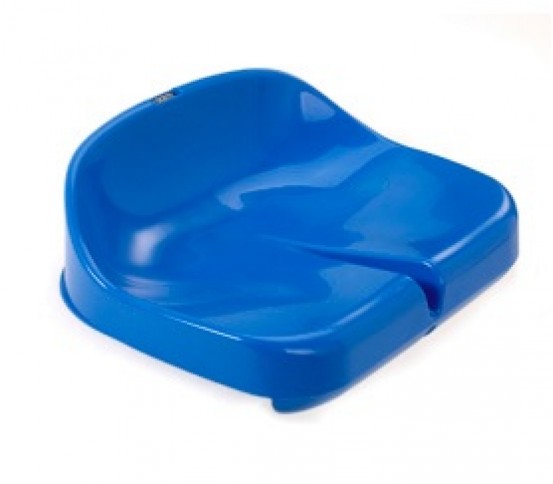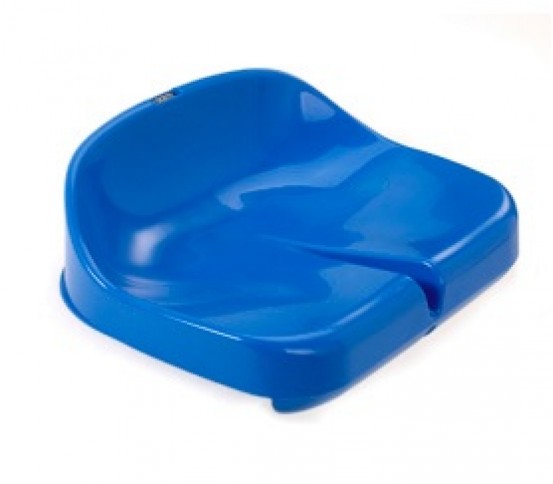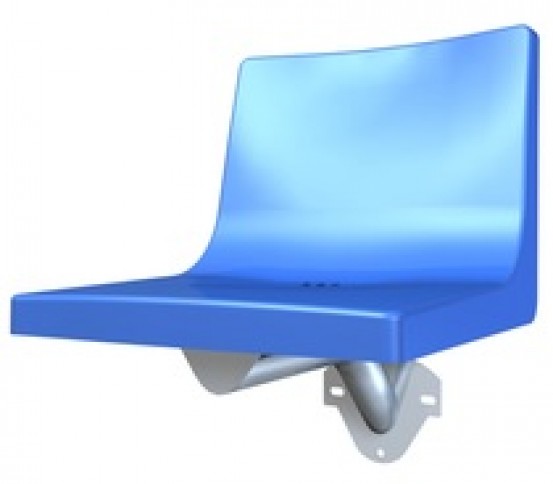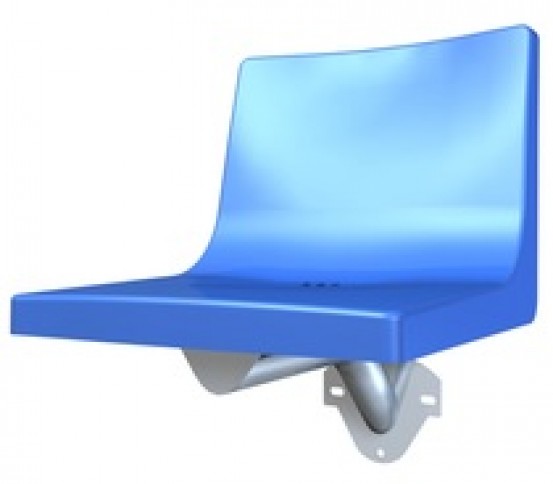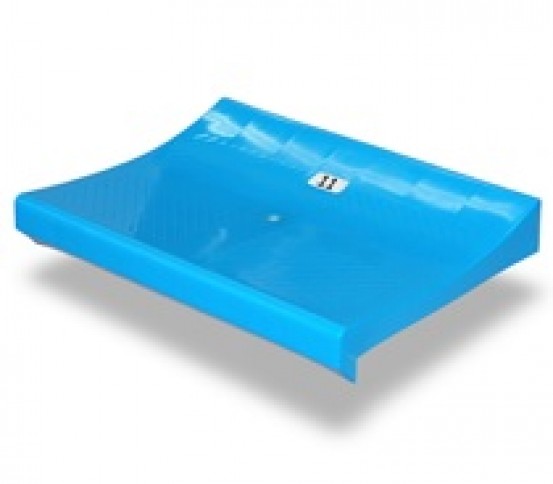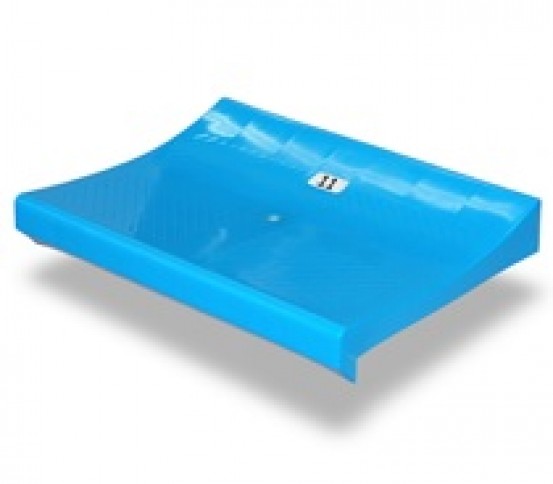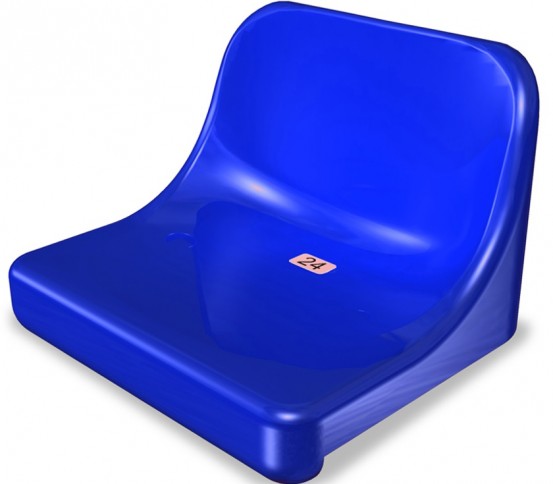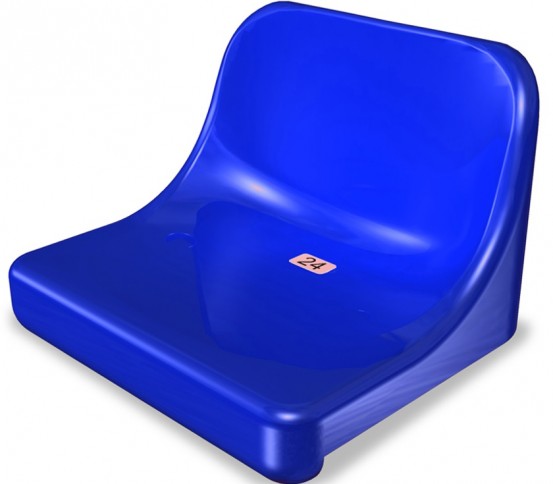 Images may not exactly match the displayed reference
Download company certificates